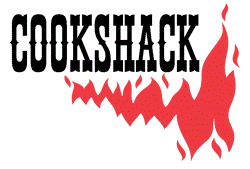 Congratulations Cookshack!
September 27, 2021
Here at Preferred we celebrate our factories' wins, so we are very happy to see Cookshack mentioned in the Chicago Tribune!
Soul & Smoke has been using Cookshack for their amazing food and they are definitely ready to Join the ranks of Best BBQ Restaurants in Town!
Check out the article here:
https://www.chicagotribune.com/dining/reviews/ct-food-review-soul-and-smoke-evanston-barbecue-20210517-yutv4p733jbobdmwyejjelfm2q-story.html