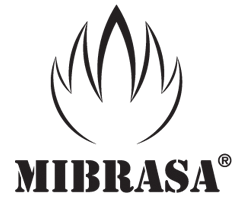 MIBRASA Charcoal Ovens are the upgrade you need!
January 31, 2018
The newest addition to Preferred Marketing Group's portfolio of brands, MIBRASA, has charcoal ovens made from the best quality steel by expert hands and are designed to satisfy even the most demanding of chefs. A wide range of products and accessories allows for complete personalization.  MIBRASA charcoal ovens take the great taste and rustic techniques of traditional cooking but have created a more manageable process for a commercial kitchen.
Some of the benefits of having a MIBRASA product in your kitchen are:
Less charcoal consumption than other types of cooking, like open grills
Faster and cleaner cooking method
Improved flavors
Greater heat control, thus greater quality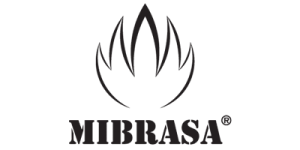 Check out this video of how a MIBRASA charcoal oven can work for you! https://www.youtube.com/watch?v=3ML0dLaqyE8
At the end of the day, kitchens want quality and consistency with their cooking and MIBRASA charcoal ovens are the answer.
Visit www.pmgnow.com to learn more about MIBRASA and their products.
For more information and to take your operations to the next level, contact Preferred Marketing Group today!