Safety and Convenience for your Kitchen Operations!
June 20, 2017
In the foodservice industry not only should food safety be a priority, but employee safety should take precedence as well. Typical kitchen operations require the carrying of full buckets of hot oil creating a major risk if someone were to slip-n-fall as well as the potential to get burned.
Did you know?
57% of foodservice insurance claims are slip-in-falls
$2 billion is what the foodservice industry spends each year on slip-in-falls
95% of reported commercial plumbing issues are due to grease clogging up the pipes
We are proud to represent Frontline International who has created a system where employees no longer have any contact with carrying cooling oil. Frontline's Oil Management system controls the storage and dispensing of new oil and the collecting of old oil in a safe, effective, manner.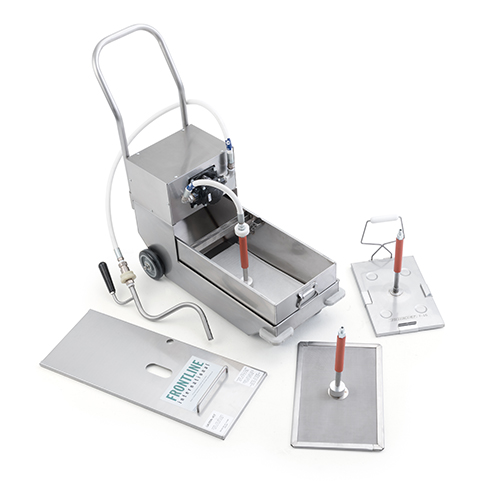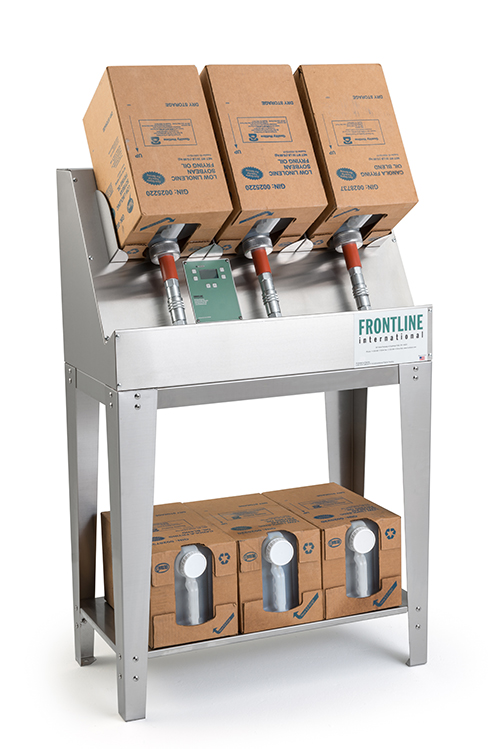 This system solution helps increase workplace safety, helps control the sale of your cooking oil, and will help you collect MORE from its sale. And on top of the safety and savings it takes the worry out of grease clogged pipes!
This easy-to-handle system, recycles and tracks using Frontline's M3 Data Management System. M3 (Monitor, Measure and Manage) is a web-based add-on system that works in concert with all of Frontline International's cooking oil management systems and can be accessed online any time, from any computer, digital tablet, or smartphone with an internet connection.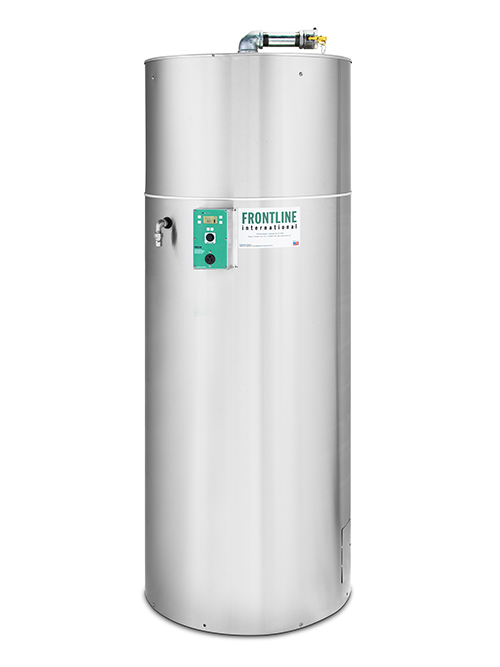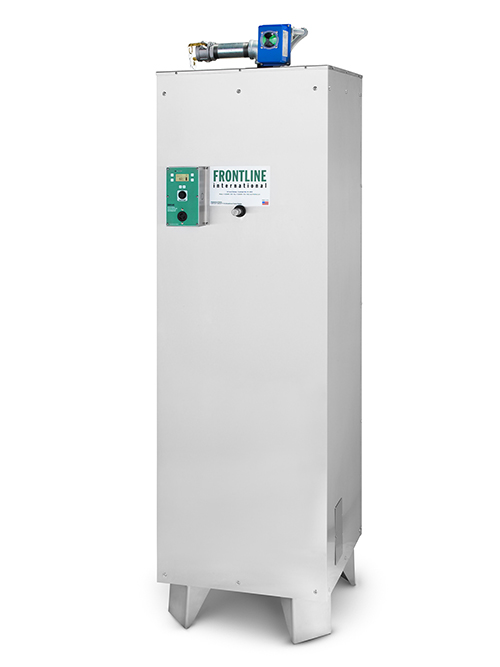 Visit http://www.frontlineii.com to explore oil management solutions from Frontline International!
Contact Preferred Marketing Group today to learn more about employing an oil management system into your kitchen operations and create a safer environment for your employees!
Representing your "preferred" brands of foodservice equipment and supplies! https://pmgnow.com