Cook anyway you can imagine with Winston!
July 20, 2018
Winston allows you to cook anyway you can imagine with CVap technologies!
Easily diversify your menu with all of the options CVap technology offers. CVap cooking can proof, stage, roast, bake, steam, poach, confit, and bagless sous vide.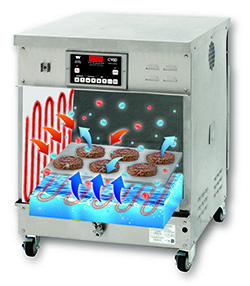 Check out our latest blog to learn more about Winston Foodservice's CVap technology!
For the latest innovative equipment solutions or assistance in menu development, contact Preferred Marketing Group today!