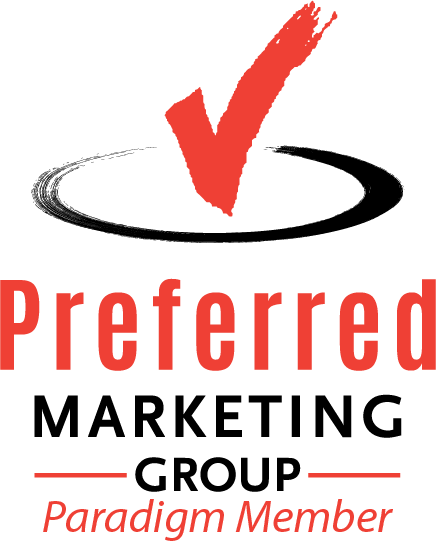 Exciting company update!
February 19, 2020
Preferred Marketing Group is pleased to announce the addition of Brad Hitchcock as partner. Brad will maintain his role as VP Sales & Marketing as well as take on greater responsibility within the company.
Brad worked for Preferred as a business development manager from 2005 – 2010 and returned in 2017 As Regional VP/South. Between his first stint at Preferred and coming back in 2017 Brad worked in various management roles for Middleby Brands, Ali Group and Everpure.
"Brad has worked hard, demonstrated strong strategic and leadership qualities that will help continue our growth for manufacturers and customers alike", says Jeff Couch President of Preferred Marketing Group.
Brad says, "I am so excited about this opportunity. Preferred Marketing Group has a great reputation in the market and I'm proud to be a part of the team at this new level!"
Please join us in congratulating Brad by reaching out to him directly at Brad@pmgnow.com