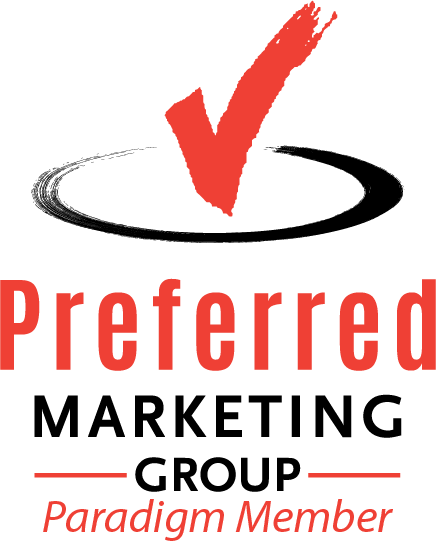 OUR TEST KITCHEN HAS RE-OPENED!
June 2, 2021
We have some amazing news here at Preferred!
Thanks to COVID Restrictions lowering day by day we are happy to announce that our Culinary Lab/ Test Kitchen is now open to the public.
Come over and test out some of our BEST equipment, film a cooking video for your channel, or test out a new recipe to get it JUST right.
Call our office to schedule your appointment!