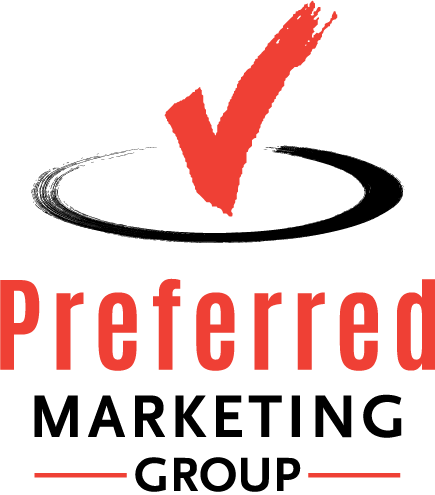 WELCOME NEW PREFERRED TEAM MEMBERS!
August 3, 2021
Today we would like to give a round of applause to our new Preferred Team Members!
Let's welcome Maria Gonzalez, Mona Alcantar, and Kevin Griner.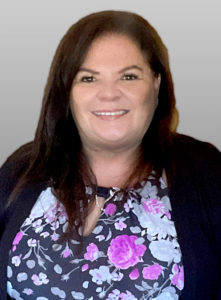 Let's welcome Maria to our Preferred Family! ???
We are very excited to have her with us as a part of the Inside Sales Support team. ?
Maria has been in the foodservice industry since being old enough to work, starting her journey with a local Taco Bell here in LA Area.
On a perfect California Day you can find her spending time with her husband and puppy, watching a ball game, or taking out their Harley! (Don't worry, the puppy is safe) ??️⚾
"Waking up Every Day is a Blessing" is Maria's motto and we couldn't agree more!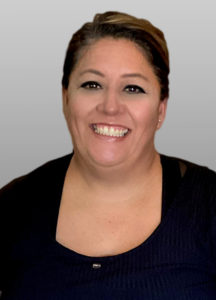 Let's give a warm welcome to Mona as she joins the Preferred Family as a Inside Sales Support team member!
Although she is a new addition to the foodservice world, Mona is looking forward to her new journey and is already excited for a challenge. ?
Mona likes to cook, swim, and ride motorcycles in her time off, but on a beautiful cold winter day you can find her curled up with her 3 dogs and a cup of hot chocolate (with a splash of Rumchata) ?️☕?
But don't let this calmness fool you, Mona has a great sense of humor and a crazy adventurous side!
Her motto is "Stay Positive, Work Hard, Make it Happen" and this is the kind of attitude we love having here at Preferred.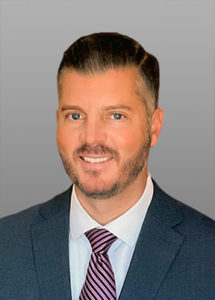 Welcome Kevin, our new Business Development Representative in SoCal! ???
Kevin comes with years of sales and customer relations experience, and we believe he is going to make our Team even stronger!
He has a knack for equipment, and enjoys learning and teaching about mechanical processes (as long as it's not too early in the morning!)?
When Kevin isn't getting lost in some sweet tunes he is following the Dodgers legacy, whether it's going to the games or visiting the ballparks that he's never seen before and dreaming about his future dog. ⚾⚾⚾
"You miss 100% of the shots you don't take" – Wayne Gretzky (-Kevin Griner)
We are very excited and can't wait to have these amazing people fully integrated into our team!