Customizable Pizza Production with Delfield!
March 21, 2018
From dough to pizza perfection, the Production Center is customizable to maximize your pizza creation while maintaining a compact footprint. Delfield equipment works seamlessly with other Welbilt products, creating a Production Center specifically suited for your operation and is sure to increase profits and satisfy customers.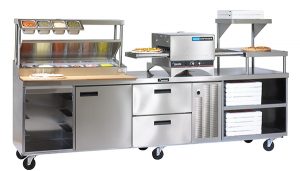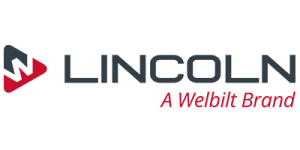 At the International Pizza Show? Stop by the Welbilt Booth #1055 to see what's new with Delfield and the entire Welbilt line!

For more customized pizza solutions for your business operations, Contact Preferred Marketing Group today!