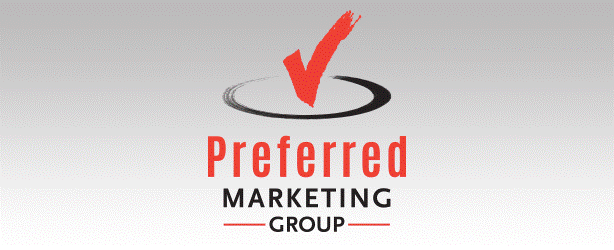 Engineered Solutions for Your Foodservice Operations!
May 3, 2017

Have you ever said these things…
I'm tired of Excess Labor.
We are spending too much on Energy.
We have a Food Waste or Holding Problem.
Our Ticket Times are Too Long.
If so, your operations can benefit from
Engineered Solutions!
---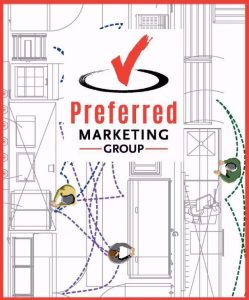 Let Preferred Marketing Group show you how Engineered Solutions can improve your operations.
Our Education Center and Culinary Lab has helped many customers solve their operations concerns.
We can offer simplified time and motion analysis, menu process re-development through new equipment technologies that will save labor, time and energy, and much more. Our team, and the brands we represent, are dedicated to helping you achieve your goals.
---
Contact us today at 800-292-4764 or info@pmgnow.com
for a Customized Analysis.