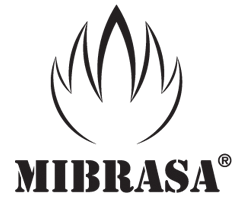 Expand your menu's taste with MIBRASA!
May 2, 2018
Bring out the unique taste of your food while maintaining its natural flavors. With exceptional craftsmanship and a wide range of options crafted from the best quality steel, these charcoal ovens allow you to control the air flow throughout the grill giving you a more efficient way of cooking.
Check out the video below to see the versatility with MIBRASA charcoal ovens!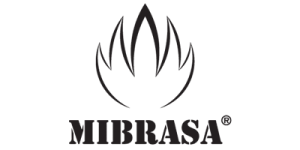 MIBRASA is the authority on charcoal cooking and their ovens take the great taste and rustic techniques of traditional cooking to your commercial kitchen.
Let us help you find the right product for your application. Contact us today to discuss a re-development of your menu to better achieve your goals.