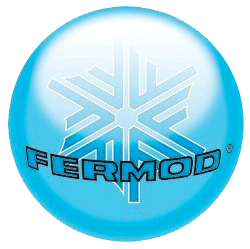 Stop by Fermod's Booth at NRA for all your storage and shelving solutions!
May 18, 2018
Check out Fermod's easy-to-assemble storage and shelving solutions at the NRA Show!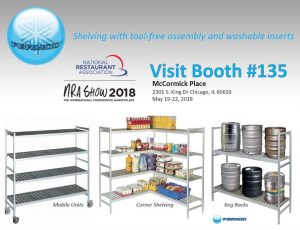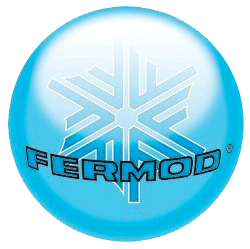 With an exclusive Lifetime Warranty against rust and corrosion and more capacity than the competition, Fermod is an industry leader in foodservice shelving.
Be sure to connect with Brad or Jeff during the show for a tour of our Preferred Brands!
Jeff Couch (818) 652-1141 | Brad Hitchcock (818) 960-5698