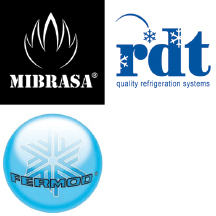 Happy New Year from Preferred Marketing Group!
January 10, 2018
We are excited to share additions to our portfolio of manufacturers to better support you, our customers!
We are proud to announce our representation of: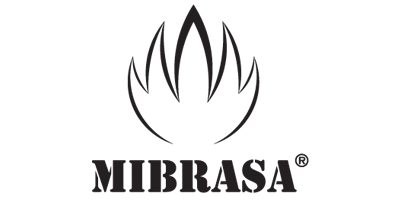 High quality, versatile products and accessories for customized charcoal ovens. Mibrasa Charcoal Ovens allow for an extremely efficient way of cooking giving chefs the opportunity to cook all types of foods while retaining the natural flavours and bringing out each unique taste.
Mibrasa –  The authority in Charcoal Cooking!
RDT
is an independent, family-owned company with over 50 years' experience in the refrigeration industry. RDT provides the foodservice industry with best-in-class refrigeration rack systems, advanced refrigeration monitoring devices and intuitive defrost control systems.
With the Brand's full range of solutions, we can help operators increase efficiency and profitability!

Fermod
provides storage system solutions for clean environments. With their exclusive Lifetime Warranty against rust and corrosion and with more capacity than the competition, Fermod is an industry leader in foodservice shelving.
We look forward forward to a rewarding year and continuing to bring you engineered solutions right for your business operations with best in class brands!