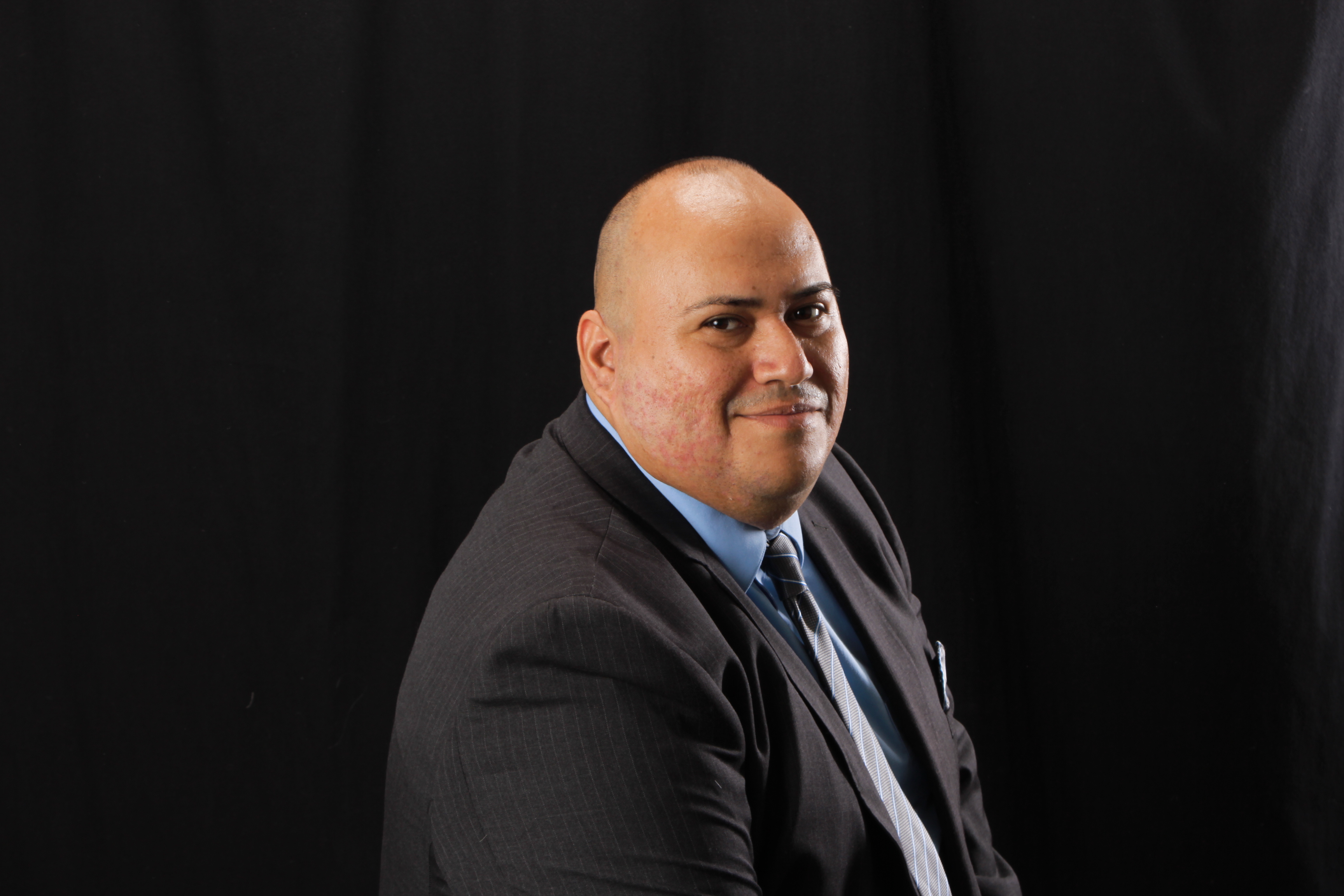 Preferred Marketing Group Focuses on System Capabilities with Addition of Team Analyst
January 16, 2018
Luis Granados joined Preferred Marketing Group in Fall of 2017 as a System Analyst. Granados oversees day-to-day process improvement by ensuring the company's systems are successfully working, tracking reporting and confirming data to provide feedback needed for business decisions.
Granados brings a wealth of knowledge and expertise to his position. With over 14 years' experience in project management and leadership positions he will be instrumental in analyzing business data with detailed precision. Ultimately aiding the business in executing informational results to better yield a high return on company investments, both with systems and associates.
Prior to Preferred Marketing Group, Granados held positions with Bank of America as a Risk Operations Team Manager, reporting on risk and potential exposure with deployable solutions and for YP.com as an Operations Analyst with a focus on streamlining processes and search engine optimization. He has a CompTIA Information Technologies Fundamentals certification with a strong understanding of digital networks and complex topologies.
With his passion for sales growth and associate development, Luis will be a strong asset to the team as we continue to grow our business culture. Please join us in congratulating Luis! His contact information is below.
Luis Granados – lgranados@pmgnow.com – (818) 998-9292