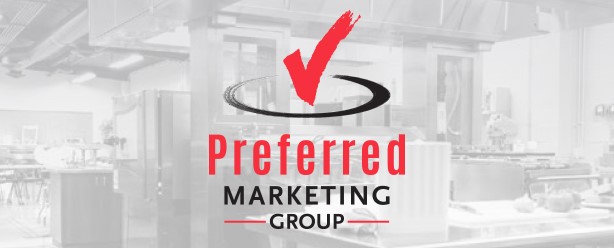 Preferred Marketing Group Solutions Academy: Creating Benchmarks (May 11)
May 4, 2017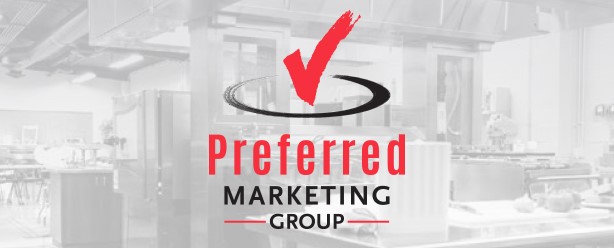 Join us Thursday, May 11th from 9am-noon or 1pm-4pm at our Culinary Center as we cook, learn and sample food from some of our top manufacturers who will be presenting several "benchmark" equipment solutions.
Guests will have the opportunity to participate in several presentations about Preferred Marketing Group's industry leading brands and provide feedback about the features, benefits and brand performance to assist with selecting and specifying the best solution for their operation. Preferred Marketing Group's own Preferred Chef will be onsite offering best practices on equipment use.
Reserve your spot today as space is limited! Contact Angie Avalos at
aavalos@pmgnow.com or call 1-800-292-4764 for more information and
to confirm your reservation for your preferred session.
Please click here to RSVP today.
convotherm
LBC
sammic
winston