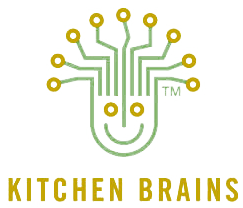 Produce higher food quality and a safer environment in your kitchen!
January 3, 2018
Kitchen Brains' Tracker Timers have the capability to precisely time any combination of up to 24 products, creating a well-organized, consistent kitchen environment – while minimizing waste.
See how easy it is set your timer and start improving your operations today in the video below!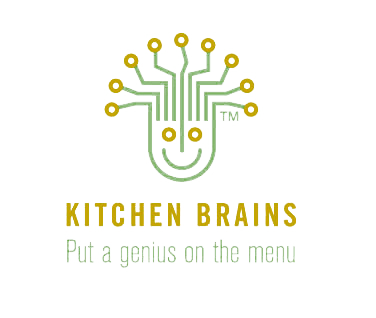 For more ways to improve efficiency in your kitchen, connect with Preferred Marketing Group today.