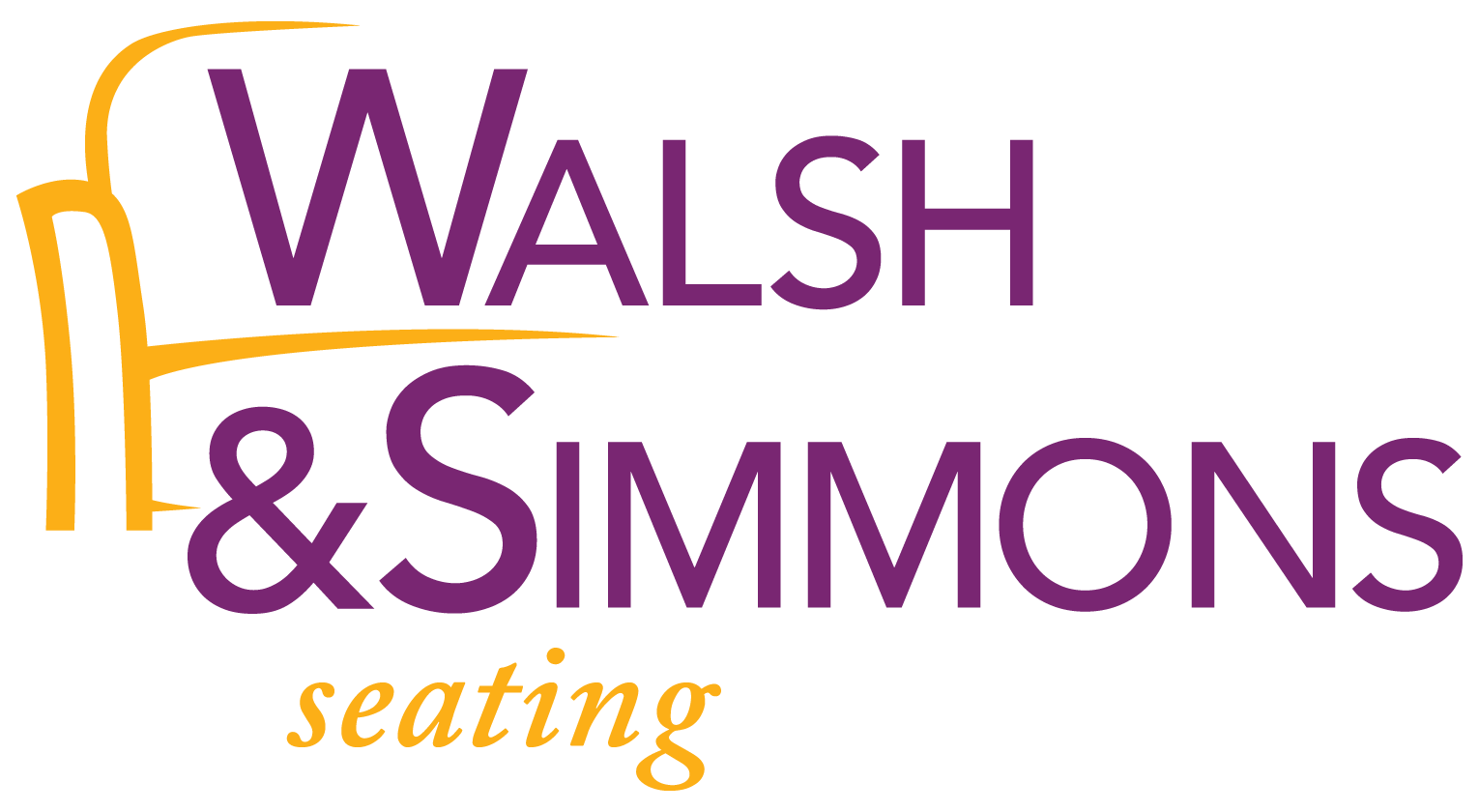 Customize your dream restaurant and get it shipped right to your door!
June 11, 2018
Walsh & Simmon's Restaurant-in-a-Box combines the manufacturing of booths, tables, chairs and millwork with the capability to procure, warehouse and consolidate purchased items.
Create a consistent function and aesthetic for your entire restaurant with a variety of product offerings and customizable capabilities.
Want to learn more about how this service can save you time and benefit your operation? Contact Preferred Marketing Group today!