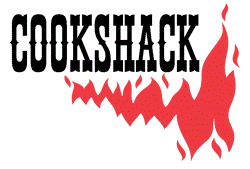 Smokin' Hot Solutions From our NEW Preferred Brand!
August 13, 2018
For over 50 years, Cookshack has been at the top of the market for barbeque cooking, products and technology! Cookshack offers high-end, stainless steel Electric and Hardwood smokers.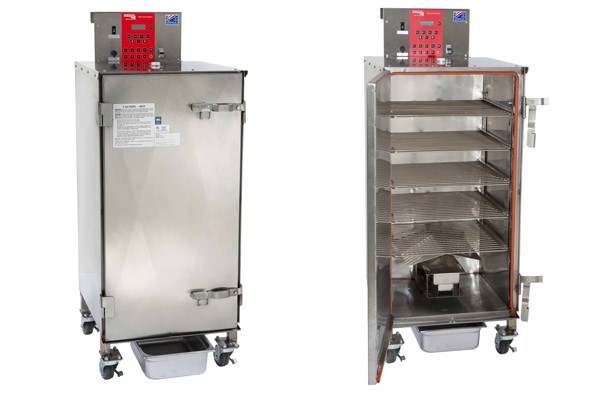 We are thrilled to add this industry leading manufacturer of smoker models to our premier portfolios of brands.
Contact Preferred Marketing Group today for more Cookshack solutions!