Turn food waste into water within 24 hours easily with ExBio Food Waste Digesters!
June 15, 2018
Decrease the costs of hauling services to empty your dumpsters by eliminating the majority of your food waste. ExBio Food Digesters offer economically friendly solutions with 13 different models to ensure the proper fit for your operation.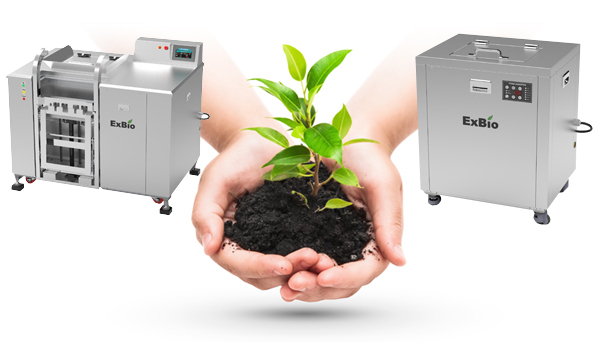 For more information on ExBio solutions, contact Preferred Marketing Group today!