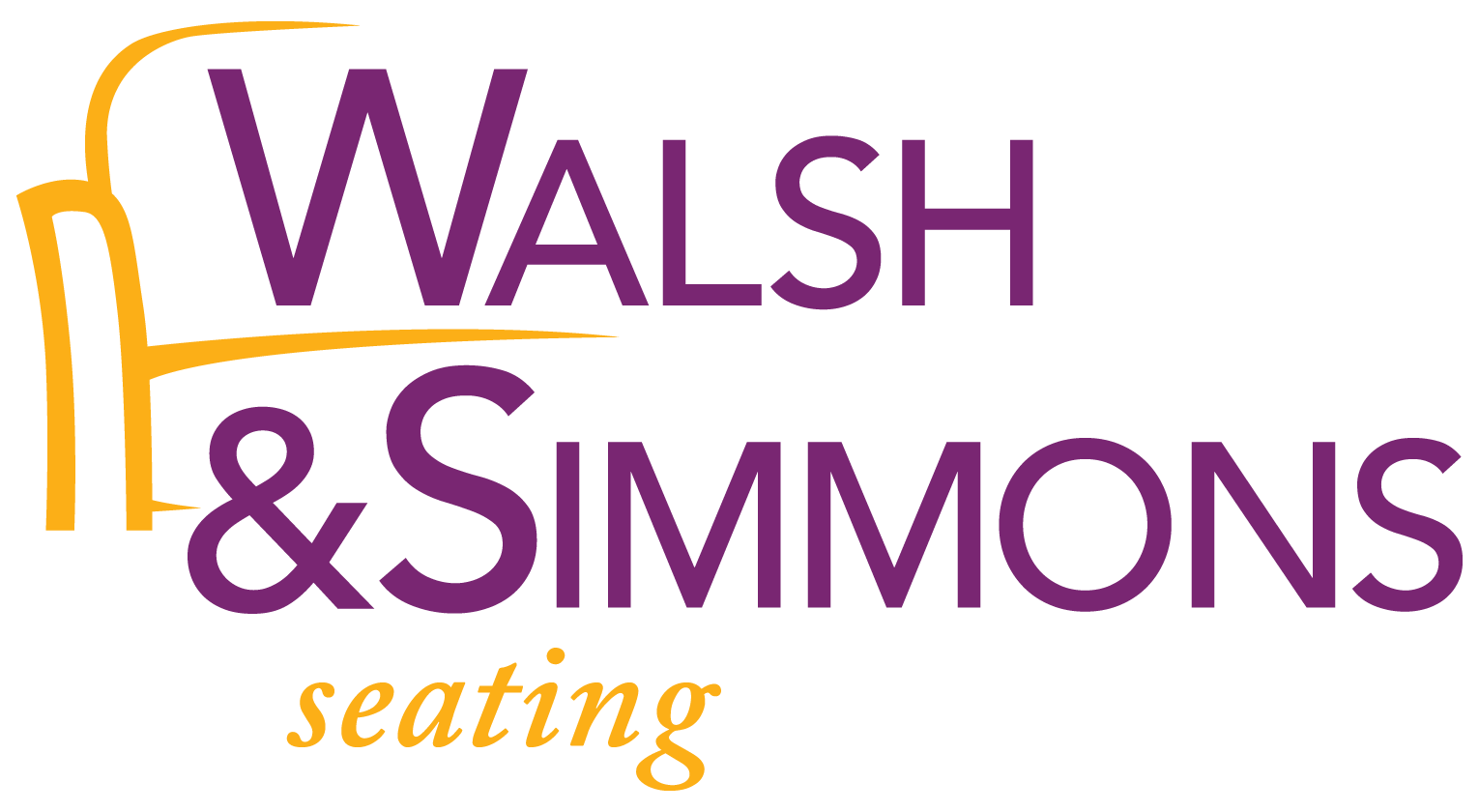 You vision can be your reality with custom millwork!
June 22, 2018
Walsh & Simmons are millwork specialists that work with wood, laminate, glass and other solid surfaces to create custom pieces just for you!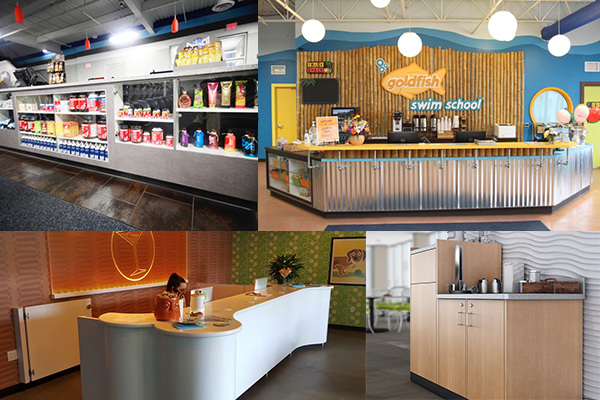 Walsh & Simmons prides themselves on the ability to customize any of their standard offerings to fit any restaurant concept or need.
Contact Preferred Marketing Group today for more custom millwork solutions!