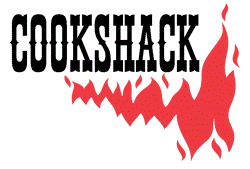 Create the pizza you love with the click of a button!
August 28, 2018
The Cookshack Wood Fired Pizza Oven is a hand-crafted, artisan pizza oven that provides the flavor of real wood pizza in just 3 minutes! With Cookshack's advanced technology, the oven creates a consistently flavored pizza and is cost efficient to use. Best of all, this gourmet pizza oven can be installed under a standard commercial hood with minimal space required.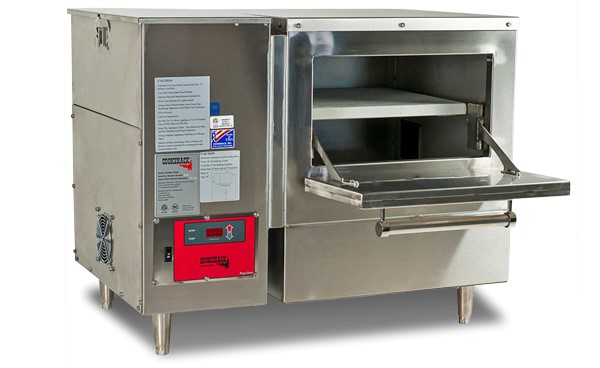 Check out our latest blog to learn more about this preferred brand!
Contact Preferred Marketing Group today for more perfect pizza solutions from Cookshack!