Slice your way to success with Bizerba!
June 19, 2018
Bizerba's slicers have 9 different speeds for precise slicing that adapt to your ever-changing menu.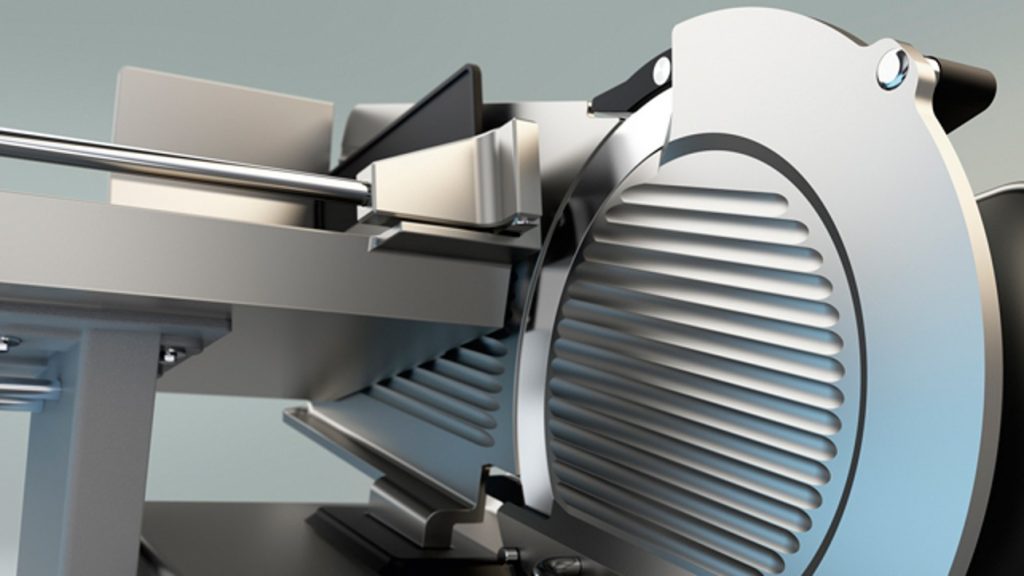 To learn more about this "preferred" brand, check out our latest blog!
For more information on how our #1 meat slicer can enhance productivity in your kitchen or to schedule a demo, contact Preferred Marketing Group today!