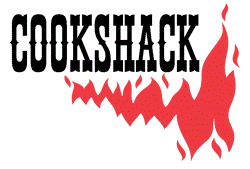 Smoked flavor infusion you love, hassle-free!
August 21, 2018
Customize your flavor creation!
Smoke, cook and hold all in one unit with Cookshack. This line of electric smokers provides a high yield with limited airflow so you can control every aspect of your cooking experience while easily adding a variety of amazing flavors to your cuisine.
Learn about the basic features of a Cookshack Electric Smoker in the video below!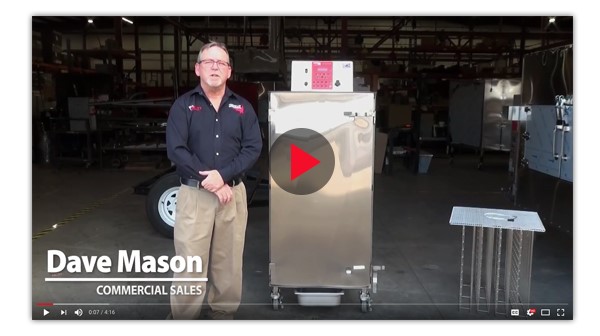 Check out our latest blog to learn more about this new preferred brand!
For more information on creating mouthwatering masterpieces with the best equipment solutions, contact Preferred Marketing Group.