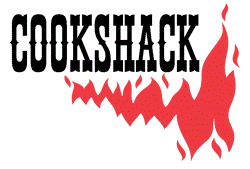 The smokey flavor you love, with less clean up!
September 5, 2018
The Cookshack Pellet Smoker Oven gives you the consistent smoke flavor you want in your food with low ash content from the pellets and less clean up after you're done. The unit's small footprint and high capacity to smoke or barbecue products makes this the perfect unit for any operation.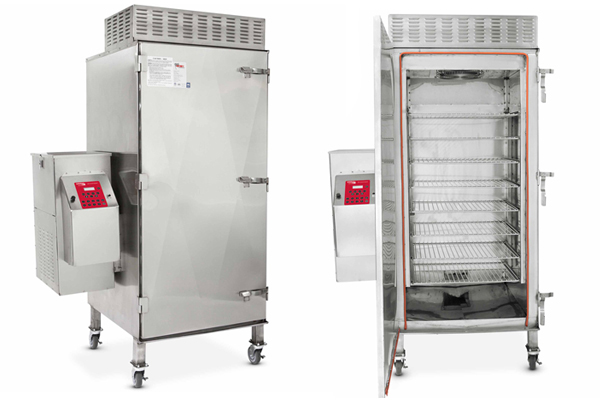 Check out our latest blog to learn more about these consistent Cookshack solutions!
Contact Preferred Marketing Group today for more smokey solutions from Cookshack!